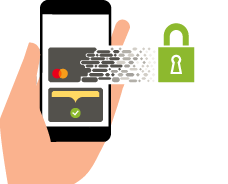 E-commerce has created a huge opportunity for merchants
$137 Billion +[1]
of total U.S. e-commerce sales in Q1 2019
But security and convenience are still a major concern in this maturing space
59%
Card-not-present fraud is 59% of all fraud in the market[2]
44%
Of consumers who were falsely declined, 44% stopped or reduced shopping with the retailer[3]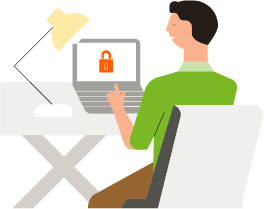 Creating an account that requires passwords or multiple points of verification may be more secure, but it's not very consumer friendly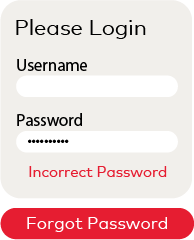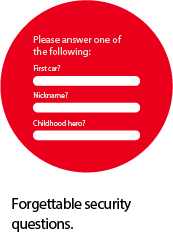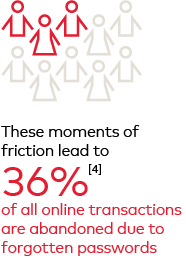 How can merchants address the fraud and false declines challenge while still ensuring a seamless consumer experience?

We know there's a better way
A multi-layered approach to security that can deliver connected intelligence—stitching together thousands of data points and hundreds of decision points throughout the customer journey, evaluated by a coordinated set of AI-based services—can help ensure that the consumer, financial institution, and merchant are protected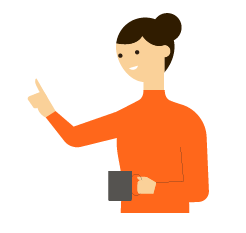 So when a consumer interacts with a website, you can rest assured that they are not a bot based on their behavioral biometrics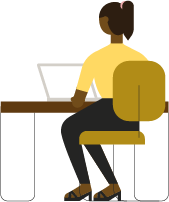 And if you need to further verify a consumer, intelligent friction in the form of a one-time passcode or biometric challenge can further authenticate the transaction
And when they decide to make a purchase, EMV 3-D Secure protocols give you confidence that the transaction is not fraud and shouldn't be declined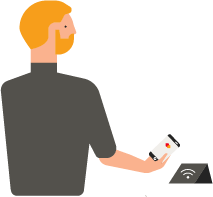 By harnessing the power of the newest authentication technology combined with machine learning and AI to connect the fragmented data points along a consumer journey, issuers can make a more confident, informed decision on each transaction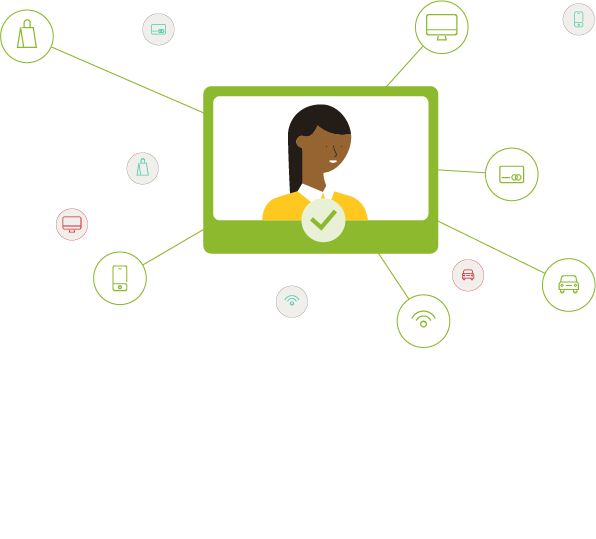 This multi-layered approach can help you paint a clearer picture of your customers and create a positive customer experience without sacrificing security
Download the complimentary whitepaper - Delivering Intelligent Authentication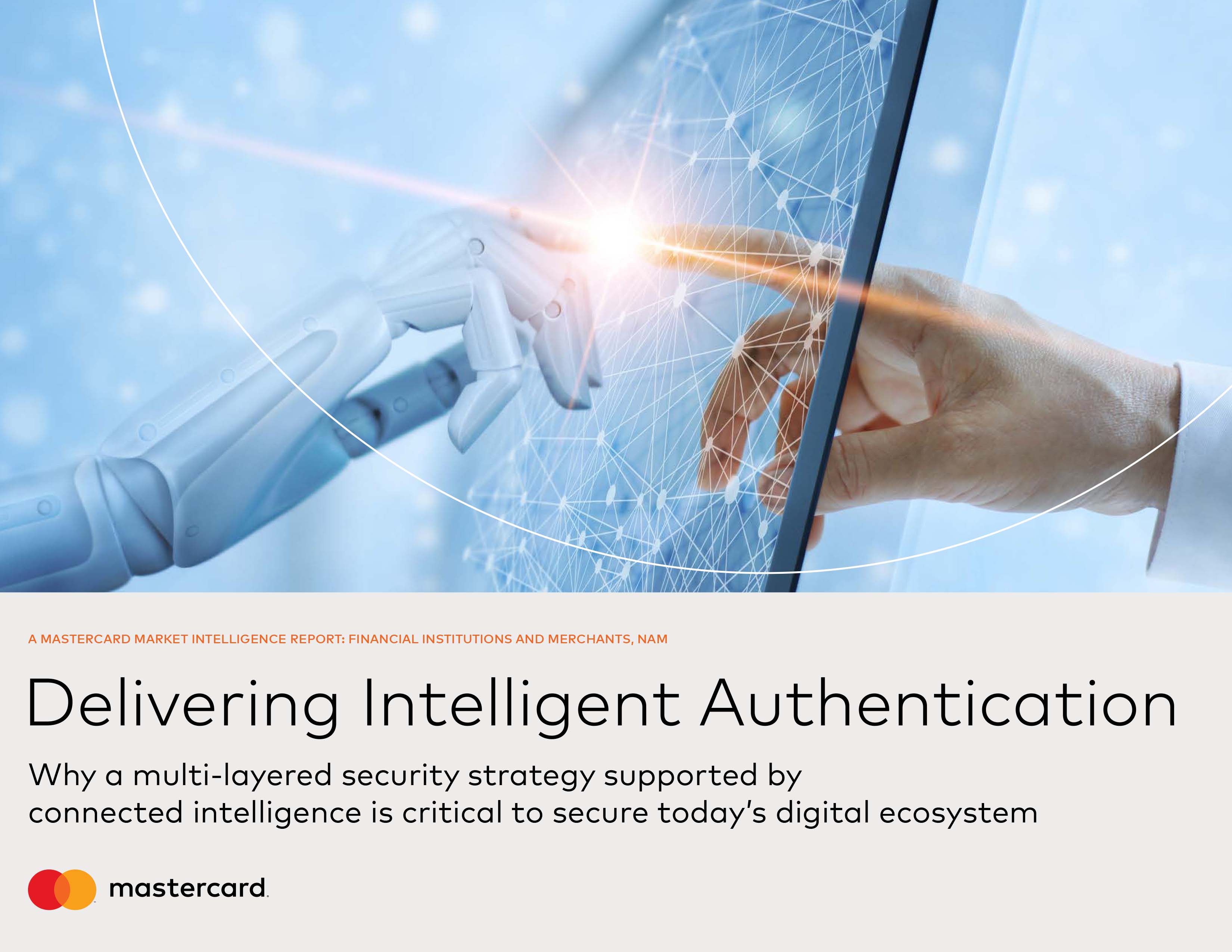 [1] United States Cenus Bureau, U.S Census 4th Quarter 2018 Retail E-Commerce Sales Report
[2] Federal Reserve, Payments Study: Annual Supplement, 2017.
[3] Javelin Advisory Services, Addressing the Threat of False Positive Declines, Oct 2018.
[4] Mobile Biometrics in Financial Services Oxford Report.